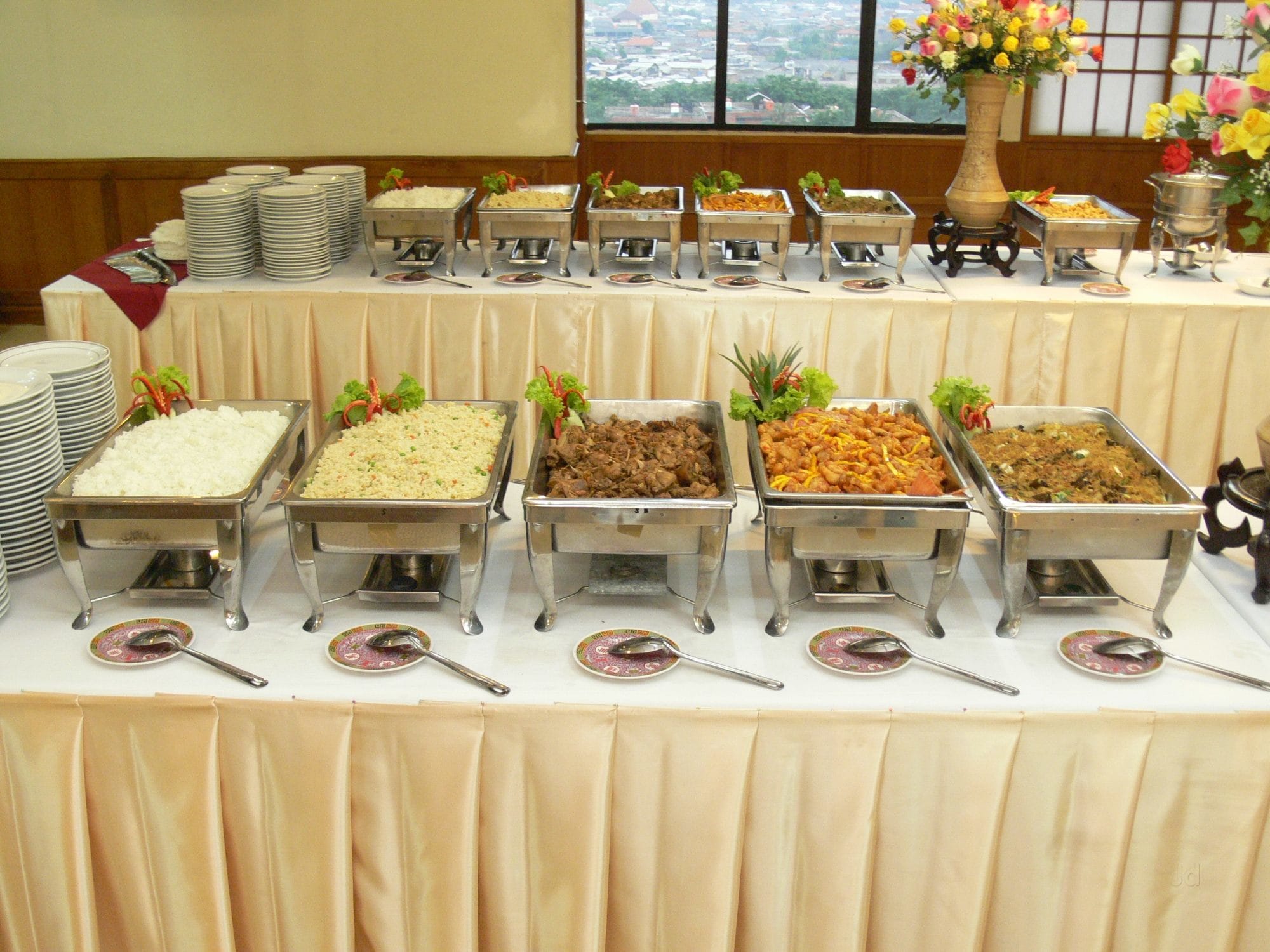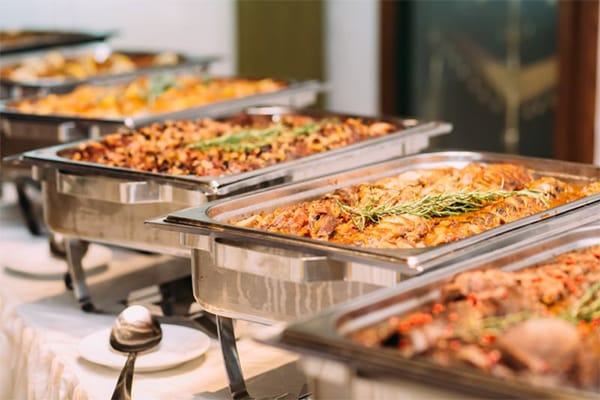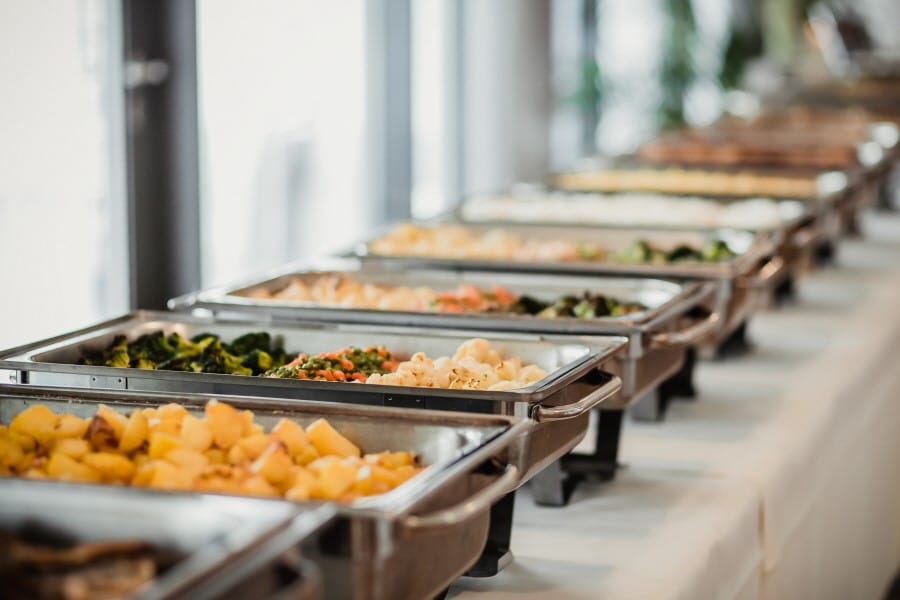 PRIVATE AND CORPORATE EVENTS
Shiva cared for:
Weddings
Birthdays
Business / business
events
(Private) parties
 Other events
* limited to a maximum of 500 guests
Special occasion to celebrate? At Shiva Restaurant we specialize in providing our best authentic Indian food for any outdoor occasion.
Try the Shiva catering service for events such as weddings, business events, family gatherings or any special event or occasion you could wish for.
From traditional celebrity dishes to vegetarian menu options, pastries and more. We have a wide range of menus available to choose from, along with custom menus and catering arrangements designed specifically to meet your requirements and budget.
*Shivacatered for your special occasion a festive and tasty meal on location (from 10 men)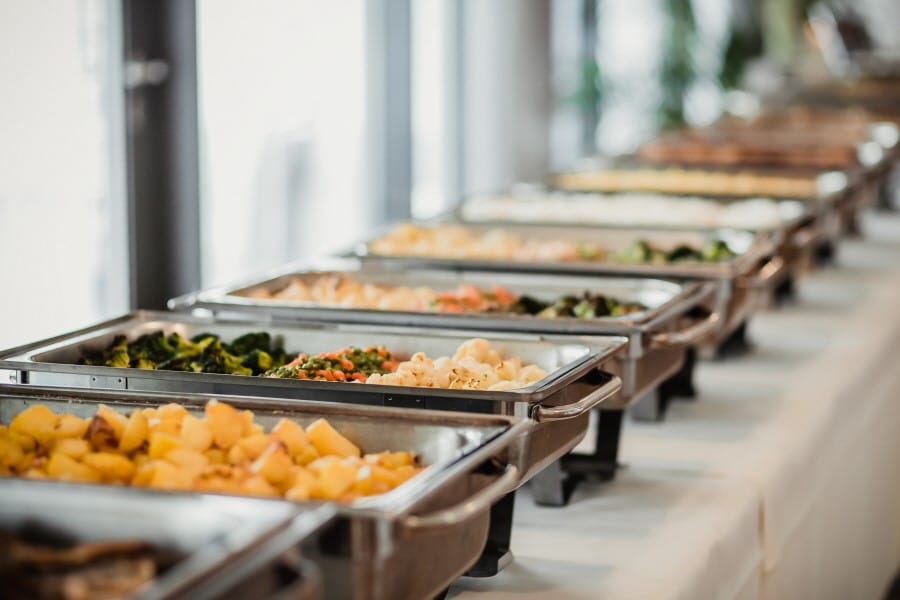 Request your catering here